About Us
We're a group of passionate and talented individuals from different corners in Bangladesh, have been working as a team from 2010 with the vision in mind for Online Digital Marketing Updated Solution. Now, this "B-Tech Creators" is our permanent place where you can get the complete creative digital solution 24/7 for almost every type of Online Marketing growth to the extent possible including YouTube Management, Web Marketing, SEO, SMM & PPC, Web Development, and much more.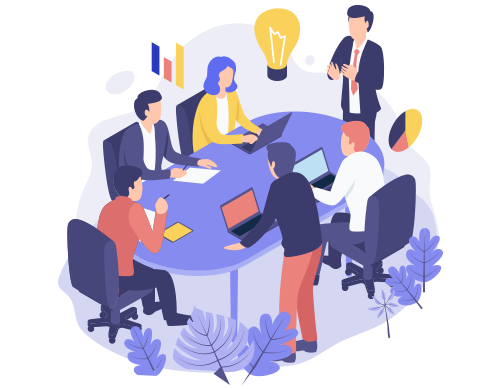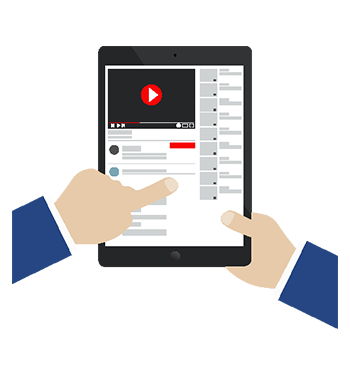 YouTube Management
All the service and solutions that needs to grow your YouTube business faster – Basic and advanced YouTube Channel Setup, Brand Building, Branded Chanel designing, Fans Engagement, Tags and Description optimization, Consulting & Training, Video Search Engine Optimization (VSEO), Video Advertising, Video Monetization, and much more.
Get Start Now
Web Development and Design
Completely cost effective web development services and solutions including Website setup using WordPress, Bootstrap, WooCommerce, Magneto, as well as, Responsive Design, Website maintaining, and some other special web services like Website speed Optimization, Website Analysis, etc.
Get Start Now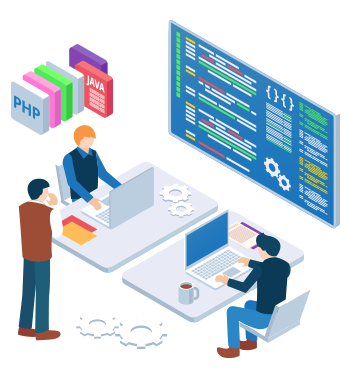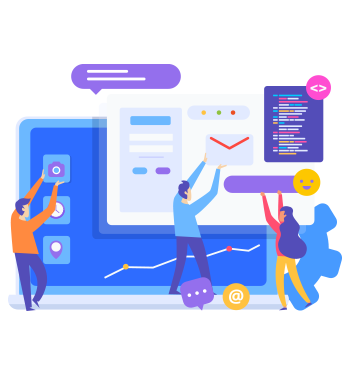 App Development
Mobile application development is the process of creating software applications which is run fast in all over the world. There are two dominant of mobile applications development in digital smartphone market. The two major smartphone OS in the modern world such as iOS & Android. In the modern smartphone world, We have building monbile applications like as Native Mobile Applications, Cross-Platform Native Mobile Applications, Hybrid Mobile Applications. We have lots projects experience about these development process. Our experience & expertness are iOS, Android, Titanium, React-Native and so many area. We don't compromise product quality when we develop any kind of application and ensure the quality 100%.
"Customer satisfaction is our main goal."
Get Start Now
Social Media Marketing
Build your own or business profile with specific goal oriented for your brand and sell promotion in social media platform. We have the ability to develop Multi-Platform business simultaneously to give you greater market coverage for your business and faster time to market capability. we are committed our work and time schedule with result.
Get Start Now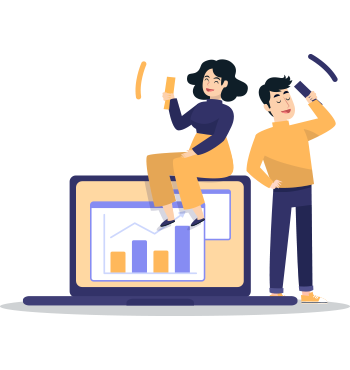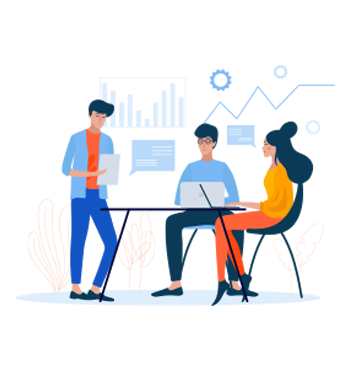 Web Ranking
The most effective SEO (Search Engine Optimization) service that will empower the ranking of your online presence definitely, it includes On Page & Off Page SEO, Local SEO, E-commerce & WooCommerce SEO, Promotional Keyword Research, Google Promotional Guideline, as well as, some specialized SEO services like Search Engine Marketing, Google Penalty Assessment, Conversion Optimization Services, Link Removal Services, and Mobile SEO Services.
Get Start Now
PPC Services
Most updated Social Media Marketing and Management service, Reputation Management Services, Corporate Profile Management for the different platform including Facebook, LinkedIn, Pinterest, Instagram, and Google Plus. Besides, we also provide PPC (Pay Per Click) advertising services for Google Adwords, Bing, Facebook, Linkedin, Twitter, and YouTube.
Get Start Now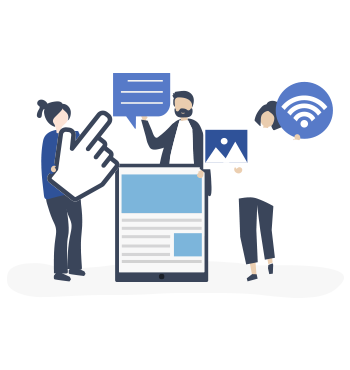 "B-Tech Creators Team really knows how to keep their strategy updated by the time to time to provide the best service. They are one of the best team I've ever seen."

Shahriar Alom

CEO - 2015
"I know this Team from 2012 when I had participated in an Online Marketing Summit in Dhaka. They are really so passionate and skilled in their field of work."

Danial Stiv

Co-Founder - 2013
"They know how to mark and fix all the problems steps by step in Online Marketing, and their service is excellent as usual. You can ask for their service without any doubt."

Adeal Peter

CEO - 2016
"B-Tech Creators is one of the best Online Marketing service provider in Bangladesh, and I always appreciate that because they always try to serve the best without having any lack."

Wahid Akram

CEO - 2013
Contact Us
Reach out to us for any inquiry
Location
House # 14, Road # 2/B, Pallabi,
Mirpur, Dhaka – 1216.