I am Al Mamun Bappy😊. Beautiful Bangladesh is a small country in South Asia & that's where I am from. I am working in bTech Creators as an SEO expert.
bTech Creators is a Digital marketing agency working worldwide. We're a group of passionate and talented individuals from different corners of Bangladesh, who have been working as a team since 2010 with the vision in mind for an Online Digital Marketing Updated Solution.
We provide website development and design, SEO (Search Engine Optimization), youtube Marketing consultancy, content consultancy, video marketing consultancy and other digital marketing services like social media marketing(SMM), PPC service, and Reputation management service.
We have highly experienced and professional team for each and every section. we work with the latest update and changes so that we are able to deliver the best result to our customers.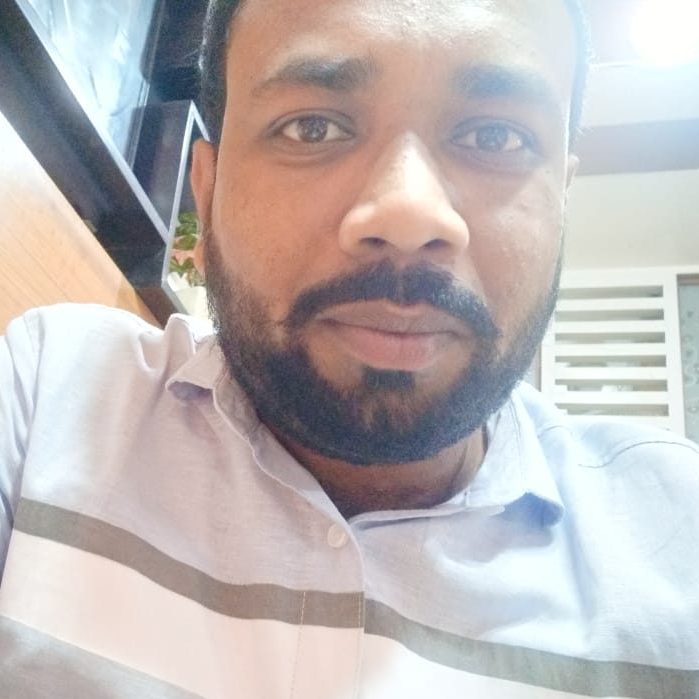 My Experience
---
I have 8 years of outstanding experience in Search Engine Optimization – On-page, Technical and Off-Page SEO. I have helped my client to get search engine 1st-page ranking, especially Google ranking for organic traffic.
SEO is a method used to get a higher rank for your website on Search Engine Results Pages (SERP). It is a fact that the search engine provides traffic to your website, but ranking is the initiative of SEO. I provide professional SEO services in the USA, Canada, Australia, and many other countries.
As a top-rated SEO professional, aim at providing search engine ranking to your website, which will, in turn, generate more qualified leads/visitors/traffic for your website and, ultimately, the sale of your products and promoting your brand name.
I will look into every aspect regarding the structure of your website and outreach your niche network. My professional SEO services will let you achieve the maximum out of your website. I plan effective strategies for both Local and Global SEO.
All new Search Engine Optimization Updates/systems and challenging SEO experts for you, so get a better result from me. I am offering you the most effective SEO (ON and OFF Page) and Social Media Marketing services with realizing the necessity of you.
Quick Overview of My professional SEO services
---
✨ Keyword Research
✨ Website Audit
✨ Competitive Analysis
✨ Content Development
✨ Technical SEO Optimization
✨ Superior On-Page SEO
✨ Off-Page SEO – White Hat Linkbuilding
✨ Monitor Rankings & Traffic
✨ Mapping Optimization
✨ Local SEO
✨ Reporting & Refinement
✨ Google Penalty Assessment
About My Work
---
✔️ A Top-rated SEO Freelancer and Smart worker.
✔️ Have a proven Track record and committed to delivering results.
✔️ Available 15 hours per day and in your suitable time zone.
✔️ Overall guaranteed Results and belief in client satisfaction.
I would love to build an excellent working relationship with you through my Expertise, Honesty, Sincerity and Hard Work. I would also like to request a personal meeting to discuss your future goals and how I can help you achieve them.
If you have any queries/questions, please let me know and I shall be happy to oblige them.
My Contact
---
📧 eco.bappy007@gmail.com
📱+880 1728 45 48 38 | WhatsApp
Some Achievement
---